What is sexual assault and consent?
Sexual assault is any sexual activity without the consent of both parties. You and your partner need to give and get an ENTHUSIASTIC YES every step of the way.
Consent is when both people agree, both verbally, physically and emotionally to a sexual activity. It involves checking in with your partner, allowing your partner to stop at any time, being open to your partner changing their mind, and going at a pace that is right for everyone.
How is sexual assault viewed in your country?
Watch this video to see how sexual assault is viewed in your home country.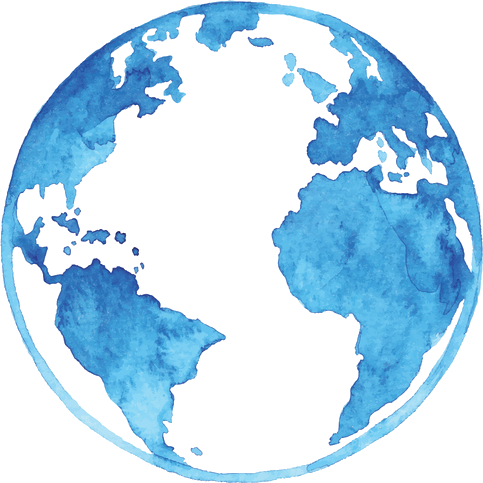 What consent looks like
You and your partner can change their minds at any time. Consent has to be clearly given, and not implied or assumed. Flirting, kissing or touching does NOT mean you or your partner wants more.
Being an international student in college can be rewarding, but
it's important to stay safe!